Jun 27, 2017 8:26PM
TBT: 10 Years Since Paris Hilton Walked Out Of Jail In A Cute Outfit
Loves it.
Paris Hilton,
style icon
by way of trucker hats and going out tops, star of
Burning Man
,
art player
, novelist,
future president
, etc. made some kind of celebrity history ten years ago when she was released from prison in grand spectacle.
The story went like this: on September 27, 2006, Paris was arrested on suspicion of DUI while on a snack run to In-N-Out. By May 4 the next year, she was sentenced to 45 days in prison for parole violations and driving with a suspended license. She was then ordered to turn herself in on June 5. The world was in shock, and so was Paris.
Two days later, on June 7, her lawyer managed to cut a deal where she'd serve the rest of her sentence under monitored house arrest because she had anxiety and panic attacks. Within a day, a judge had ordered deputies to go round to her house and take her back to jail. No one could believe it.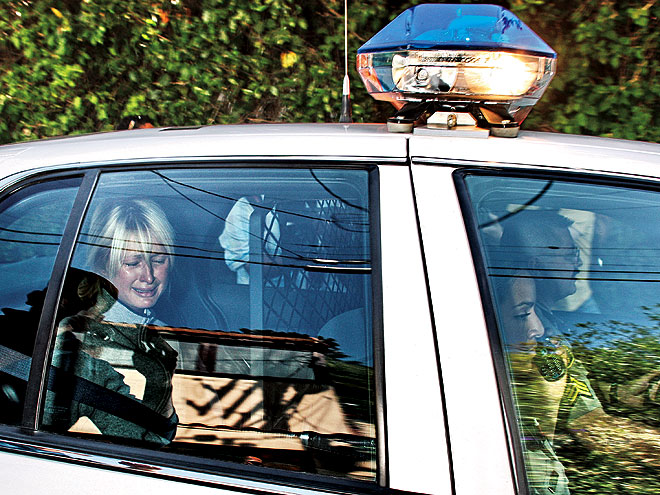 And then the day came where she was to be released early, on June 26, for good behaviour and also because there was overcrowding. The world was ready.
And out she came, to a reception of camera flashes, wearing a cute outfit. Timeless white pumps, signature low rise skinnies, a blouse signifying her interpretation of prison-warden-khaki — honestly very inspired — and hair and make up that could only be the touch of a professional. Classic Paris.
Moment of appreciation for her ability to werk a mugshot:
Photos and GIF: Tumblr
Hayley Morgan